The latest news from Nextdoor is that it went public on the 6th of this month. Congratulations on Nextdoor's excellent performance.
You know, Nextdoor was founded in 2011. Its original intention is to narrow the distance between neighbors. You see, IT technology can almost connect people and communities around the world, but actually, people become more distant, especially in real life. Network dramatically facilitates people's daily lives, such as information inquiry and communication between friends and business contacts.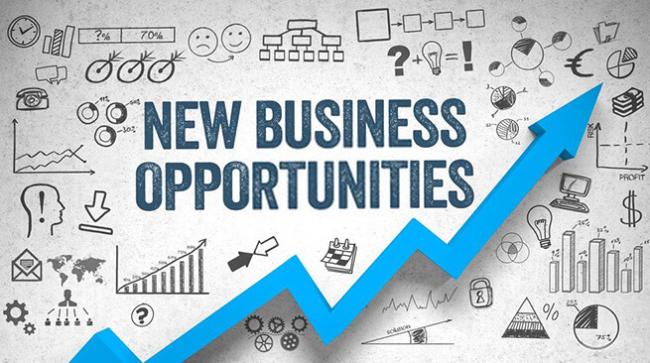 Nextdoor Connects Neighbors Closely
But have you found that there is less and less face-to-face communication between people? So the original creators of Nextdoor found this problem and thought deeply.
What if we can use IT technology to connect the real world? What if Nextdoor could be a neighbor who could naturally come together and help improve the local community? Today, Nextdoor brings millions of people back to their original social network, a community that belongs to us.
Nowadays, Nextdoor is where your connection is vital to you and the community, and we rely so much on the community that Nextdoor builds. According to statistics, millions of neighbors in more than 275,000 communities worldwide use Nextdoor every day to receive reliable information, provide and get help, and establish real-world connections with nearby people.
New Stage Brings New Business Opportunities
The injection of a large amount of capital will bring more vigorous development to the community established by Nextdoor. You know, the community that Nextdoor builds is based on our natural community. There are countless real success stories on Nextdoor.
Jacob, who lives in Los Angeles, organized an offline second-hand book exchange activity on the Nextdoor platform and was warmly welcomed. Carter of Houston launched the community creative breakfast, which satisfied the neighbors in the community and helped several businesses do marketing. The effect was perfect. Kevin in Boston has set up his cake shop and delivers the cake he ordered to his neighbors every morning. Now we can see much Nextdoor business winners from the platform.
Nextdoor has done it, making all the neighbors feel very sincere through the platform.
Conclusion
Finally, congratulations once again on the success of Nextdoor go public. Thanks to all the neighbors.